Current Show
Mini Graduate Show
The graduate shows have been a bit "different" this year!
On the 15th August we plan to have our own mini graduate live tour on Facebook, hosted by Becky and Jan Patience who is one of Scotland's most respected art journalists.
Join them for a look at some of the top talent from Scotland's art schools.
The video will be available to watch afterwards on the website too and we'd encourage you to come and see the work for yourself in Buchlyvie the following week.
Two of the featured graduates….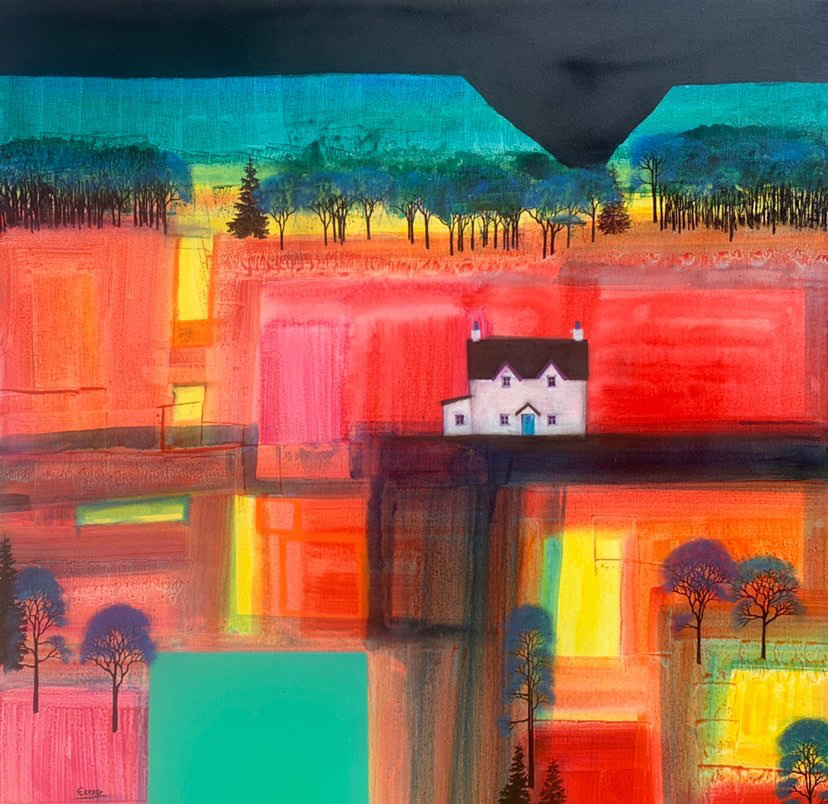 Erraid Gaskell (Dundee)

Lauren Ferguson (Aberdeen)