Browse Artists
Tracey Johnston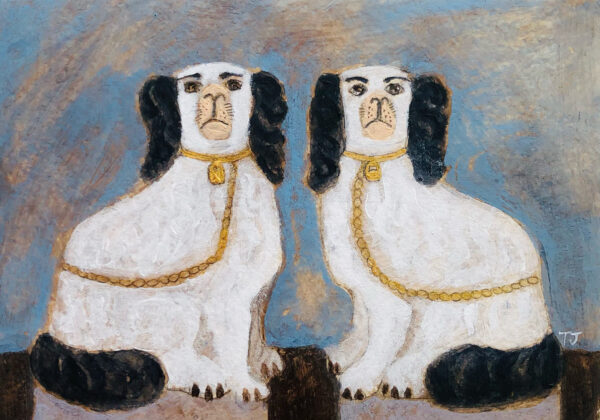 Tracey Johnston studied at Grays's School of Art, Aberdeen, graduating in 1995 with an MA in Fine Art. An award winning artist, her paintings and prints are held in private and public art collections throughout the UK and abroad and include Aberdeen Archives, Galleries and Museums, The Royal Scottish Academy, Paintings in Hospitals Scotland and Grampian Hospitals Arts Trust. She was recently shortlisted for the prestigious Artist in Residence at Aberdeen Archives, Galleries and Museums.
Over time Tracey has created a library of images rich with meaning and personal symbology enhanced by travel and concentrated periods of research in Italy and Spain. Her colour palette is ancient and timeless and focuses on intimate interiors and sacred spaces.
Recent work revisits the objects we live with and collect and the places we have been and hope to travel to again.