Browse Artists
Marion Drummond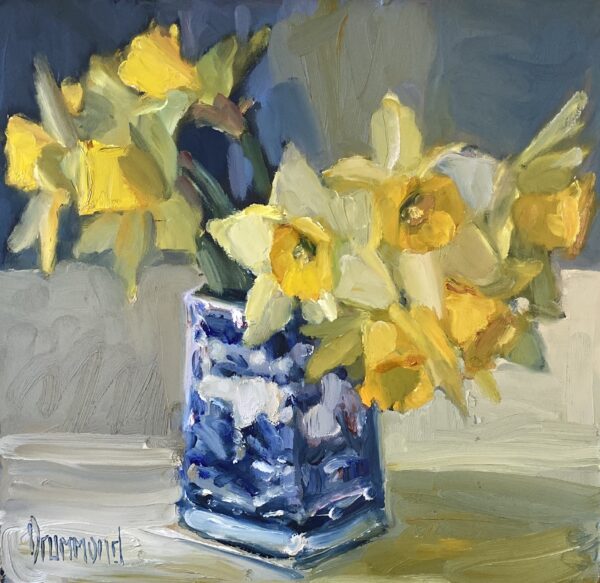 Marion was born in Glasgow in 1958
"I have been a professional artist for almost 30 years with drawings and paintings distributed worldwide.
I paint with passion in oils with fingers and rags (no brushes) and my subject matter is varied from figurative, floral and still life to landscape My work is always taken from life and the natural world and I make a start with rags, dipping into oil and marking out the light, mixing on the board as I go and dragging; working wet on wet. The paint is never diluted. I love the feel of the paint put energy and emotion into my paintings, making an abstract start and tightening as I go. A painting can be put away for weeks or months (occasionally years) and revisited with a fresh eye.
I exhibit mainly in the United Kingdom though I have exhibited and sold in Germany and the United States of America."