Browse Artists
Maria Cid-Castilla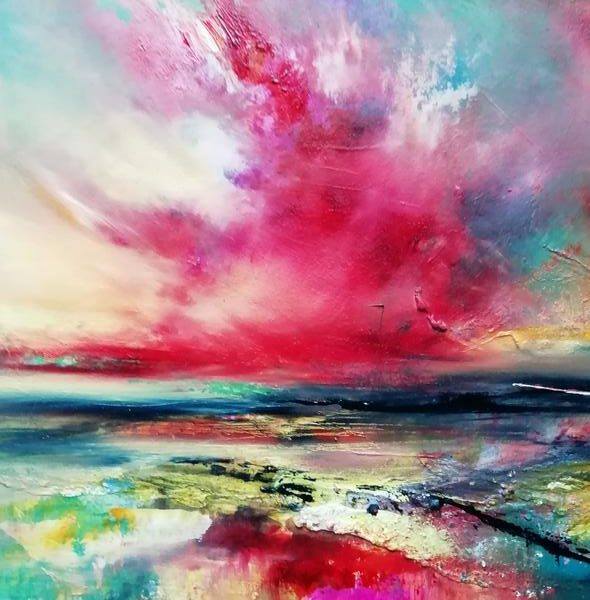 An artist based in Stirlingshire, Maria Cid-Castilla's work is inspired by the captivating Scottish land and seascapes and the places she visits. Applying quick brushstrokes and using rich textures and vivid colours her aim is to always capture the unexpected drama of the elements.
She has trained with renowned Scottish artists and to date she has exhibited in The Smith Gallery and Museum (GSWA Exhibition), the Lillie Art Gallery and the Greengallery.
She is also a regular exhibitor at the Edinburgh Festival MacMillan Art Show and she was the featured artist for the show in 2019.