Browse Artists
Johann Booyens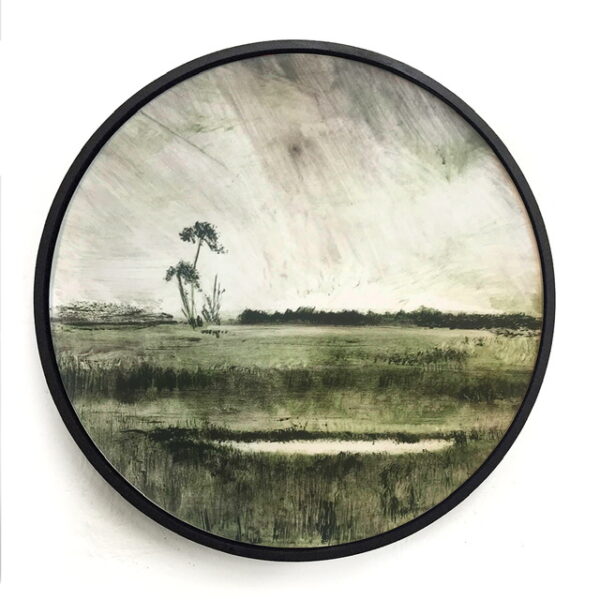 Johann Booyens is a printmaker and paper artist working and living in Glasgow.
A teacher and lifelong student, he collaborates with other artists to combine traditional printmaking with exploratory techniques and processes. He works with various professional and novice artists on corporate and private projects and has exhibited his own work locally and abroad.
As an artist, his work is centered around the complex symbiotic relationship between people and their natural worlds that houses them.