Browse Artists
Greer Ralston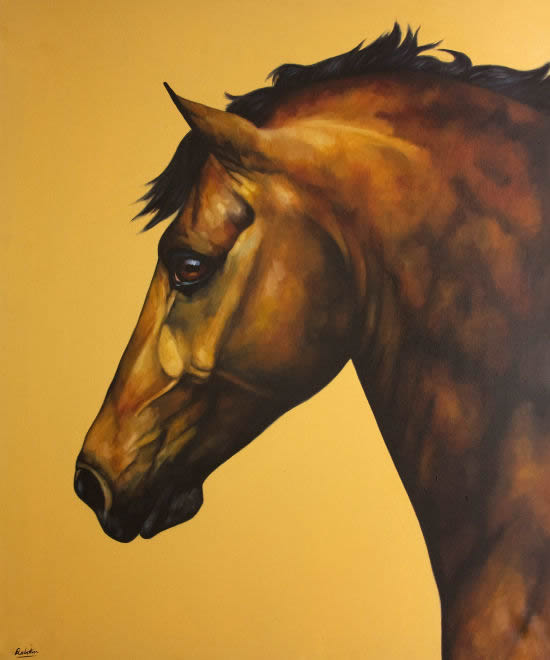 Greer graduated from Glasgow School of Art in 1987 with an Honours Degree in Fine Art.
An interest in art, however, began much earlier at the age of four when she received her first paintbox from Lord Wheatley, a thank you gift for having presented a bouquet of flowers to his wife.
Throughout her career Greer has received numerous art related awards including the Greenshields International Scholarship for figurative art. In her early career Greer worked as a portrait painter. She has exhibited in the National Portrait Gallery in London and had several portrait commissions auctioned by Christies in London to fund raise for a major charity. Actress Honor Blackman was 'pipped at the post', at one of these auctions, for the opportunity to be painted by Greer.