Browse Artists
Gill Knight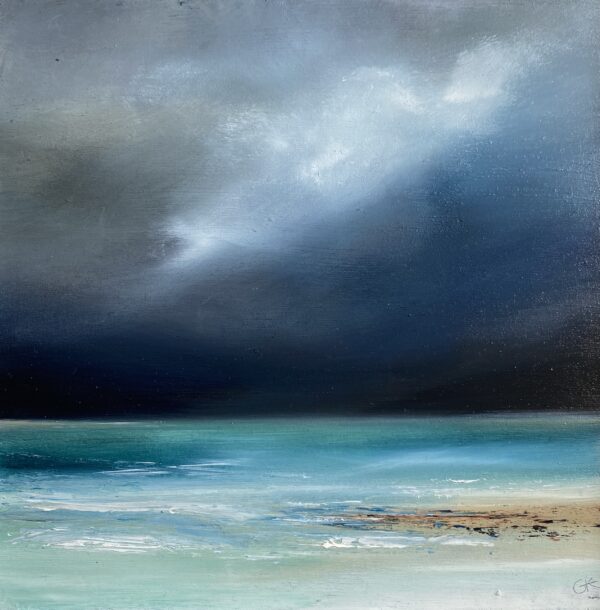 Gill grew up in various Scottish country locations throughout East, West and Central Scotland.
Walking and being in nature everyday creates her desire to transfer memories and experiences into something tangible.
Her preferred medium is oils often with a limited pallet. When reducing the colours it can often result in her work coming across as moody and atmospheric. Gill likes to think this also reflects the Scottish weather and all its wonderful foibles and constant surprises.