Browse Artists
Amanda Buchanan Hutchison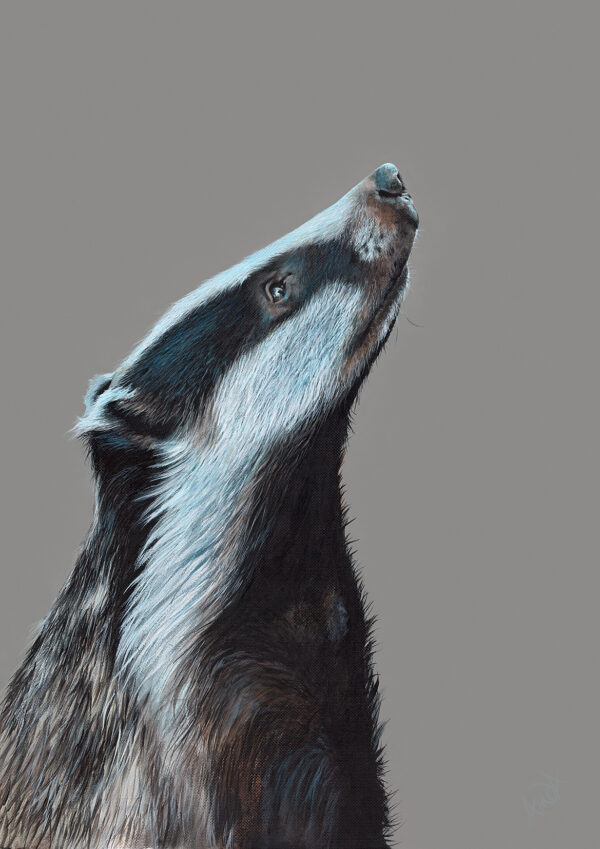 Amanda Buchanan Hutchison studied graphic art in Glasgow and hails from an extended family of artists. She lives in the beautiful countryside of Strathblane, in the foothills of the Campsie Fells. Based in her Little Wren Studio she produces many sought after pieces including dog portraits and abstract landscapes.
She has an experts understanding of the anatomy and personality of dogs due to her vast experience over many years working with them and showing her beloved Rhodesian Ridgebacks. Her abstract landscapes portray her immersion in the countryside that she loves and roams everyday.
Amanda's work can be found in many private collections all over the world and she has exhibited in various prestigious venues including ; solo exhibitions at the Mackintosh Club and the Edinburgh International Festival.
Flexibility, innovation and artistic experience allows Amanda to produce sublime works that capture the immediate sense and feel of the subject.