Browse Artists
Alison McWhirter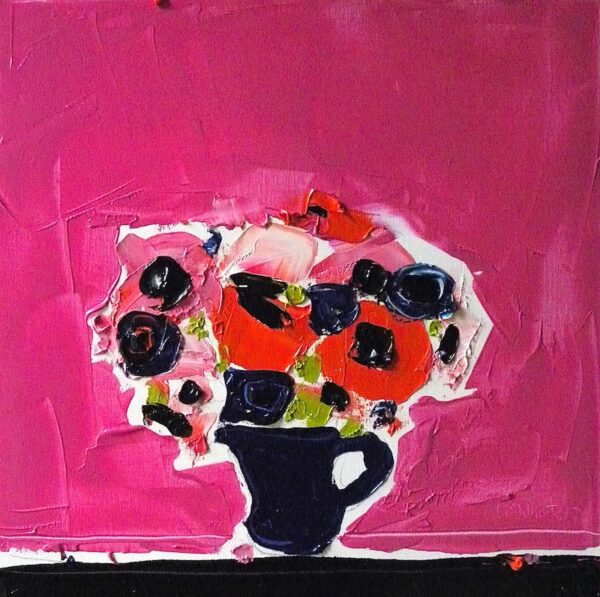 Alison McWhirter BA MA was born in Dumfries, Scotland in 1975.
McWhirter attended Bath Academy where she trained as a painter gaining a BA in Fine Art in 1998.
She continued her studies to gain a Postgraduate MA in Visual Culture 2000.
Bath Academy of Art has produced such luminaries as the colourist Howard Hodgkin.
After establishing a career in publishing, as well as teaching art, McWhirter returned to South West Scotland to pursue her career as a painter.
Her paintings are instinctive responses to her subject, often mixing paint directly on the canvas, so creating a sense of spontaneity which is prevalent in all her work. McWhirter's abstract works are sensorial responses to places which hover in the minds eye, they seem to create a visual order all of their own.
McWhirter has had exposure in The Scotland on Sunday in 2011 where she was described as 'The new Scottish Colourist'. In 2012 Homes and Interiors Magazine deemed her to be one of the top Contemporary Scottish Colourists making waves in the art world.
McWhirter's instantly recognisable work is held in private collections throughout the UK.
McWhirter has shown internationally in 2014 and 2015 at New York Art Fair and Hong Kong Art Fair selling out in NYC last year.
Her first solo London show in February 2016 was a major success.